05

Towers of Rhetoric: Memory and Reinvention
Rosa A. Eberly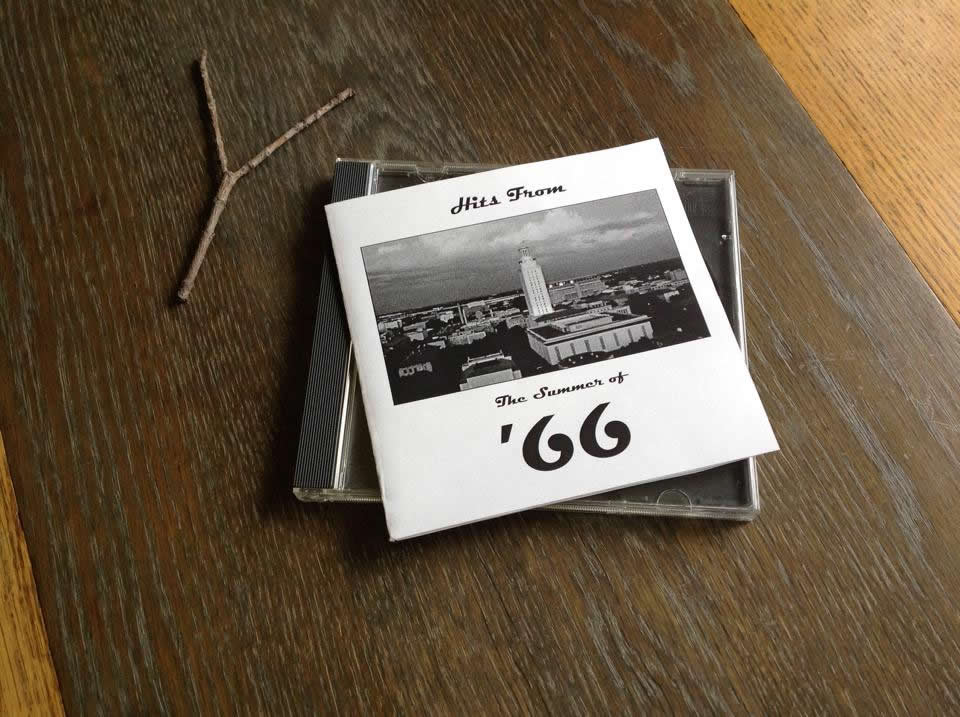 ISBN: 978-0-9864333-5-1 
This ebook is optimized for viewing on a desktop or laptop computer.
Some elements may not function as intended on mobile devices.

Abstract
Towers of Rhetoric: Memory and Reinvention drives back and forth between the Keystone and Lone Star states essaying to recollect a palimpsest self and to help reinvent rhetorical education. Intended to be read linearly or in some other order, the project is framed by two catastrophic events in U.S. public higher education nearly half a century apart: the 1966 University of Texas Tower shootings and the Penn State child sexual abuse scandal. Pairing the two institutional catastrophes illuminates changes in public higher education and culture over fifty years. In their own ways, the UT Tower shootings and the Penn State child sexual abuse scandal had affective consequences for specific publics within and beyond higher education similar to the cataclysms suffered by many people living in the United States on September 11, 2001. Towers of Rhetoric contributes to memory studies by using rhetoric to forge continuities among the pasts, presents, and futures of these fulcrum events in the context of what Jenny Edkins has called "trauma time." The special problem of public memory in higher education is an additional fundamental concern. Containing transmedia archival materials as well as recent writing and audio, Towers of Rhetoric takes gravely seriously the individual and social rhetorical acts of writing and speaking, listening and reading, learning and teaching. It sets out — through linear and circular movement, in public and academic writing from the 1980s to 2017 — to aid recollection, private and public.
About the Author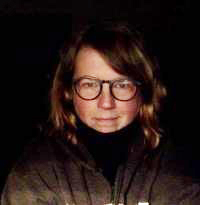 Rosa A. Eberly, a free-range rhetorician, is Associate Professor of Rhetoric in the Department of Communication Arts & Sciences and the Department of English at Penn State University, where, since 2016, she has also directed the Intercollege Minor in Civic and Community Engagement, active at eleven of Penn State's campuses.

enculturation | intermezzo
2018
Published Under an Attribution-Noncommercial-Sharealike Creative Commons License