06

Participatory Memory: Fandom Experiences Across Time and Space
Liza Potts with Melissa Beattie, Emily Dallaire, Katie Grimes, and Kelly Turner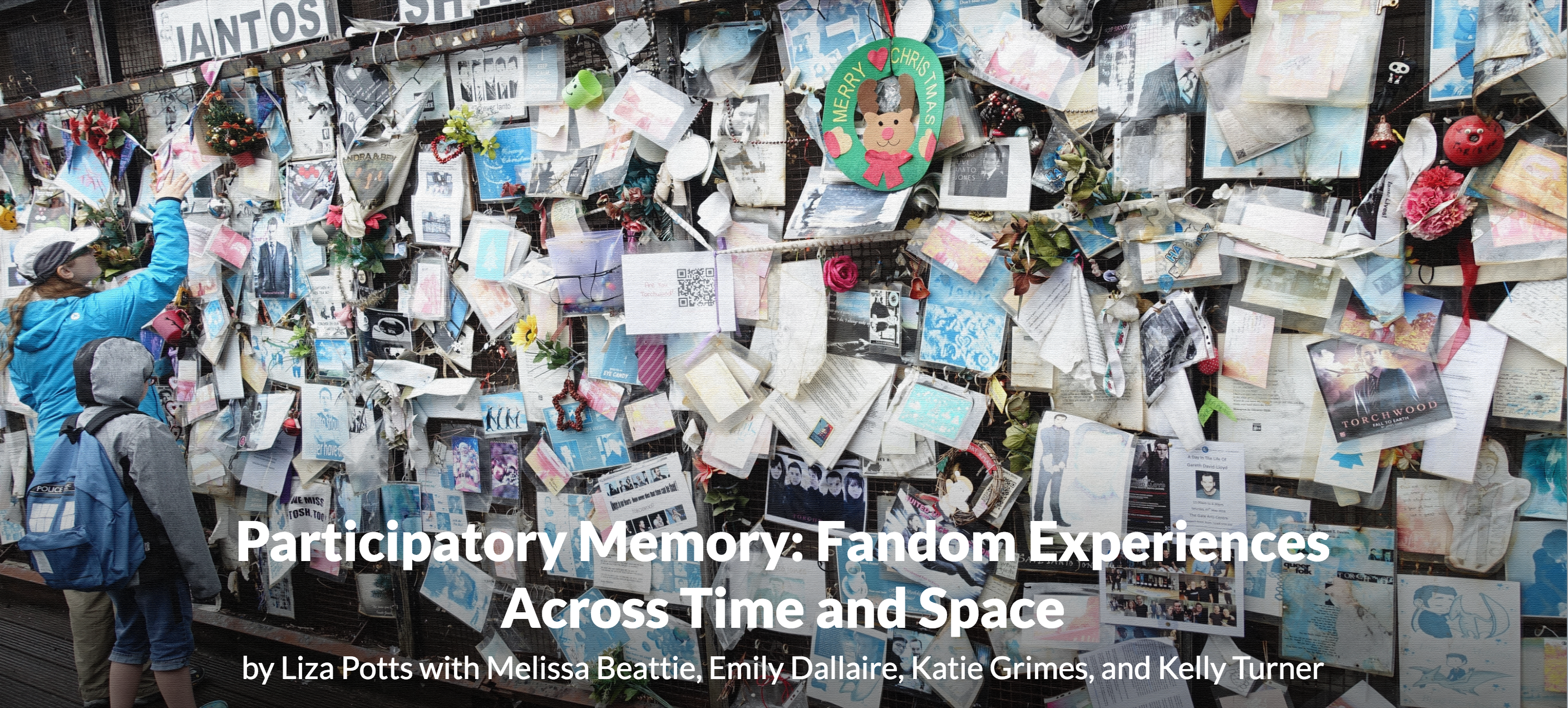 ISBN: 978-0-9864333-6-8
Library of Congress Control Number: 2018940386
Abstract
This digital book is the culmination of years of research focused on participatory memory in physical spaces, examining how fans of Harry Potter, Doctor Who and Torchwood, and Princess Diana engage with their fandom and each other. Participatory memory describes how people memorialize, celebrate, and reflect in physical and digital spaces. It seeks to examine the writing, making, crafting, etc. that takes place in these spaces by fans for fans. Exploring the social, political, and economic implications of participatory memory, this book highlights this fan work through images, sounds, and video. By understanding the ways in which fans come together in spaces of memory, we can learn how to negotiate participation to create better fan experiences, curate shared fan/producer materials, encourage this work, and help producers connect with their audiences in this multibillion dollar industry.
About the authors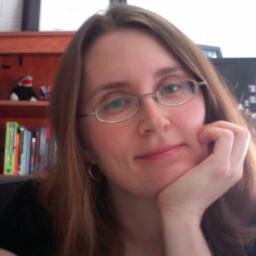 Liza Potts is a digital humanities scholar working in rhetoric and technical communication with a focus on experience architecture. Her research interests include social user experience, participatory culture, and digital rhetoric. She is an Associate Professor in the Department of Writing, Rhetoric, and American Cultures at Michigan State University, where she is the director of the award-winning WIDE Research. She earned her PhD in Communication and Rhetoric at Rensselaer Polytechnic Institute.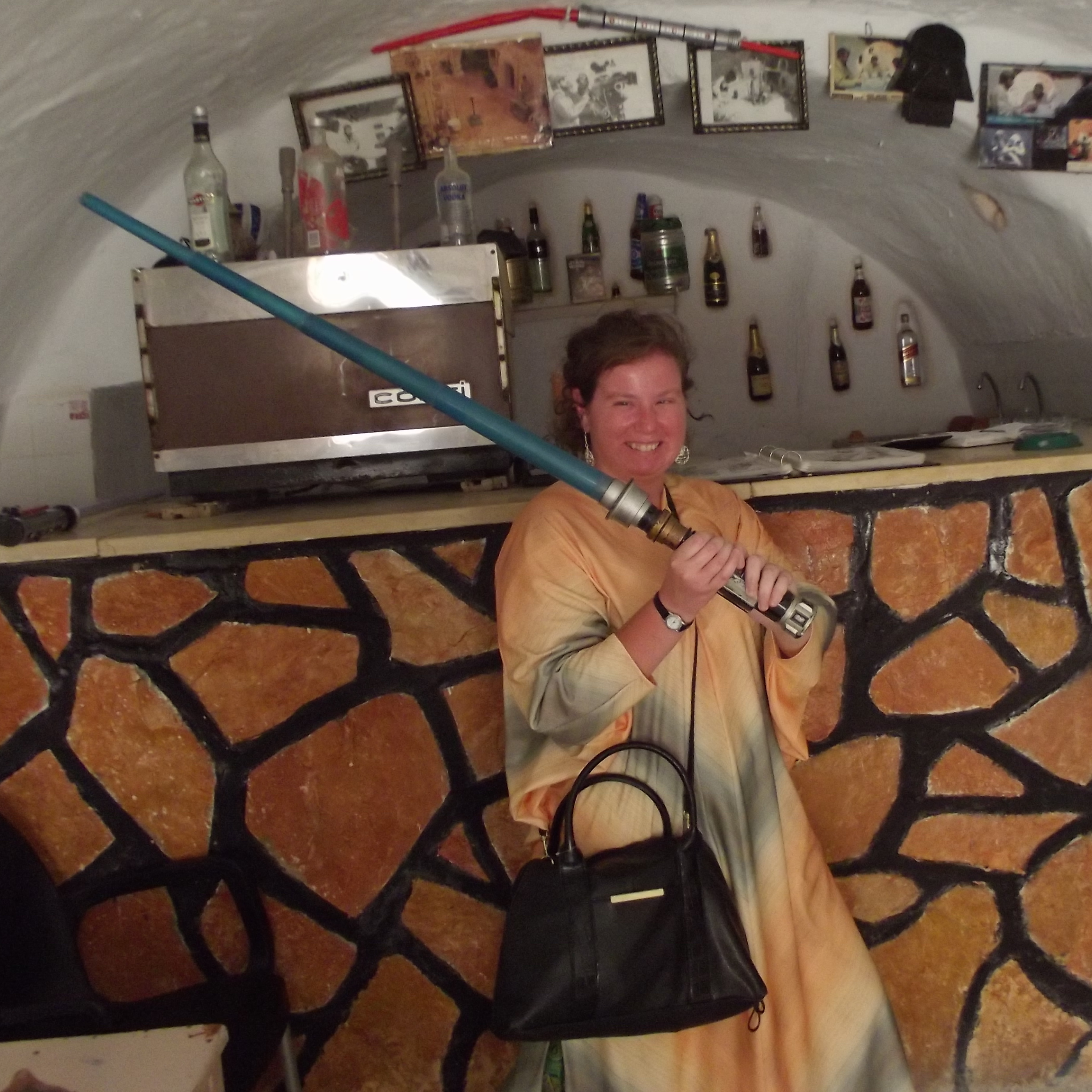 Melissa Beattie has recently been awarded a PhD in TV Studies from Aberystwyth University, having previously studied archaeology and ancient history. Her research interests include fan tourism, transnational TV, fan studies, representation, and new/social media. She has published her work in several edited collections.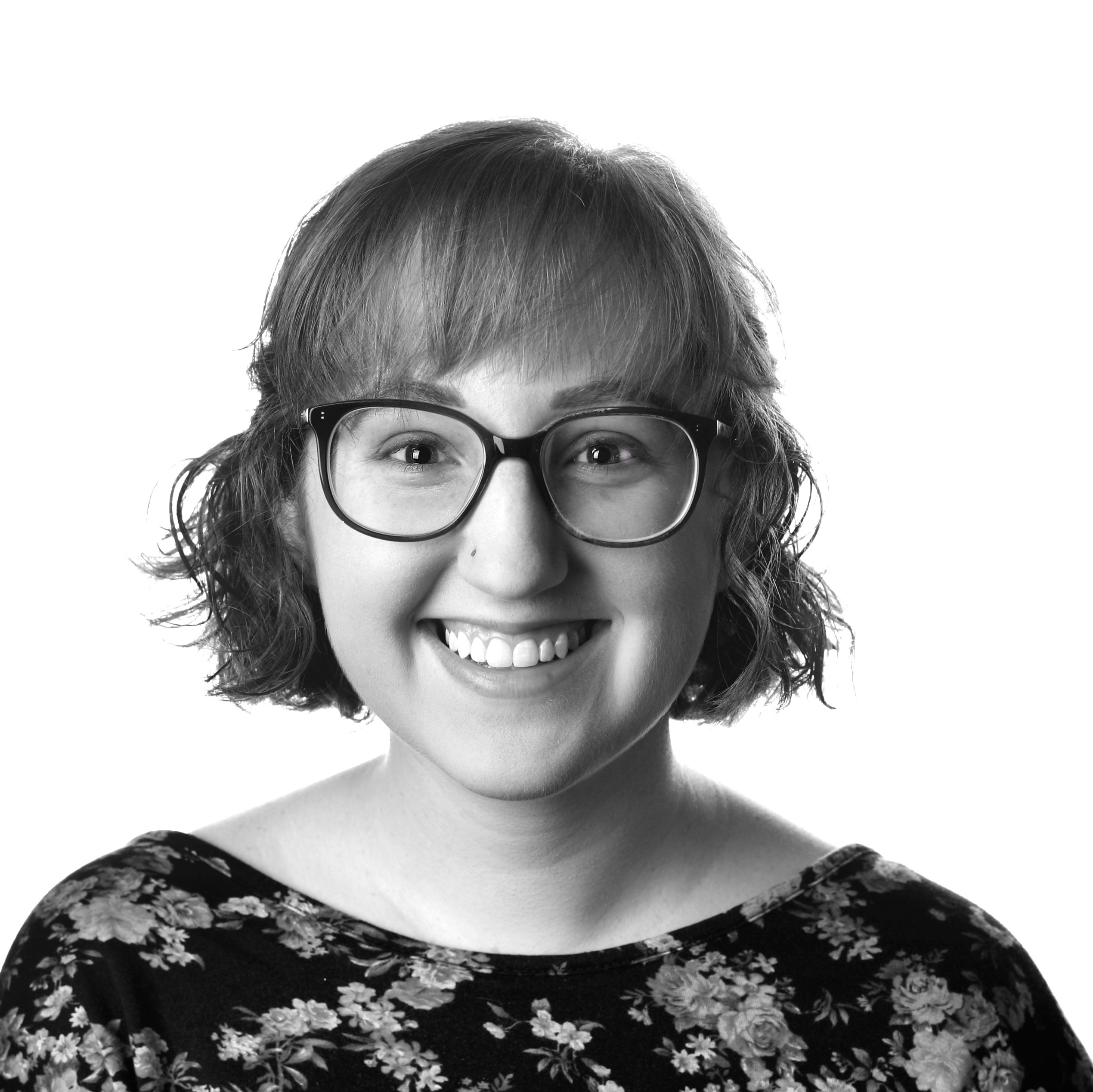 Emily Dallaire is a user experience specialist currently residing in Minneapolis, Minnesota, where she works as a User Experience/Marketing Strategist at Sundog Interactive. She earned her BA in Experience Architecture and Professional Writing from Michigan State University. Emily's fascination with the phenomenon of Harry Potter began during childhood, and the close communities she formed through her love of Harry Potter have served as an inspiration for her research.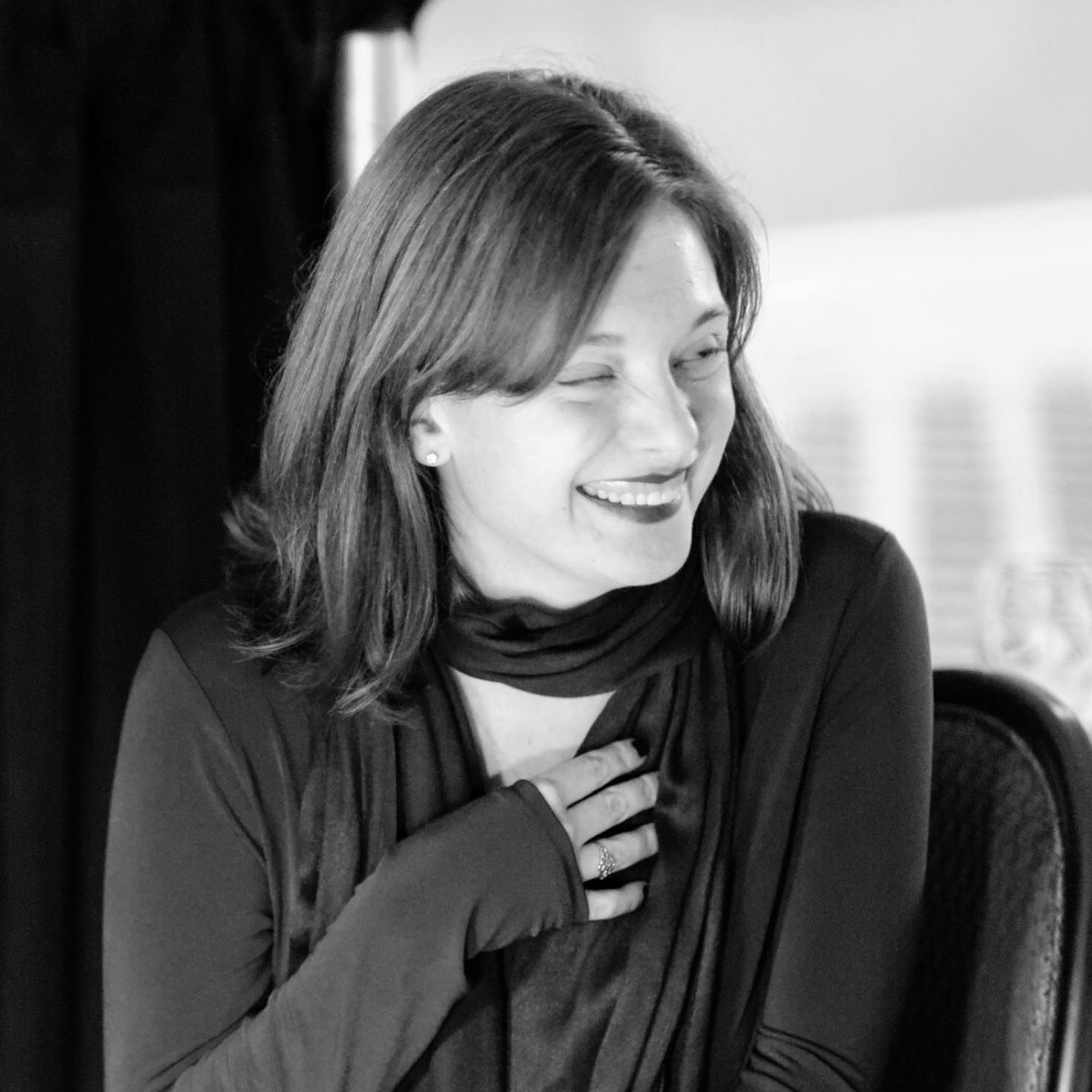 Katie Grimes is a writer, editor, and nonprofit communications specialist. The legacy and enchantment of Princess Diana has continued to fascinate Katie for years, making this research project an exciting endeavor. She is a graduate of Michigan State University, where she earned a BA in Professional Writing and minors in Religious Studies and Digital Humanities.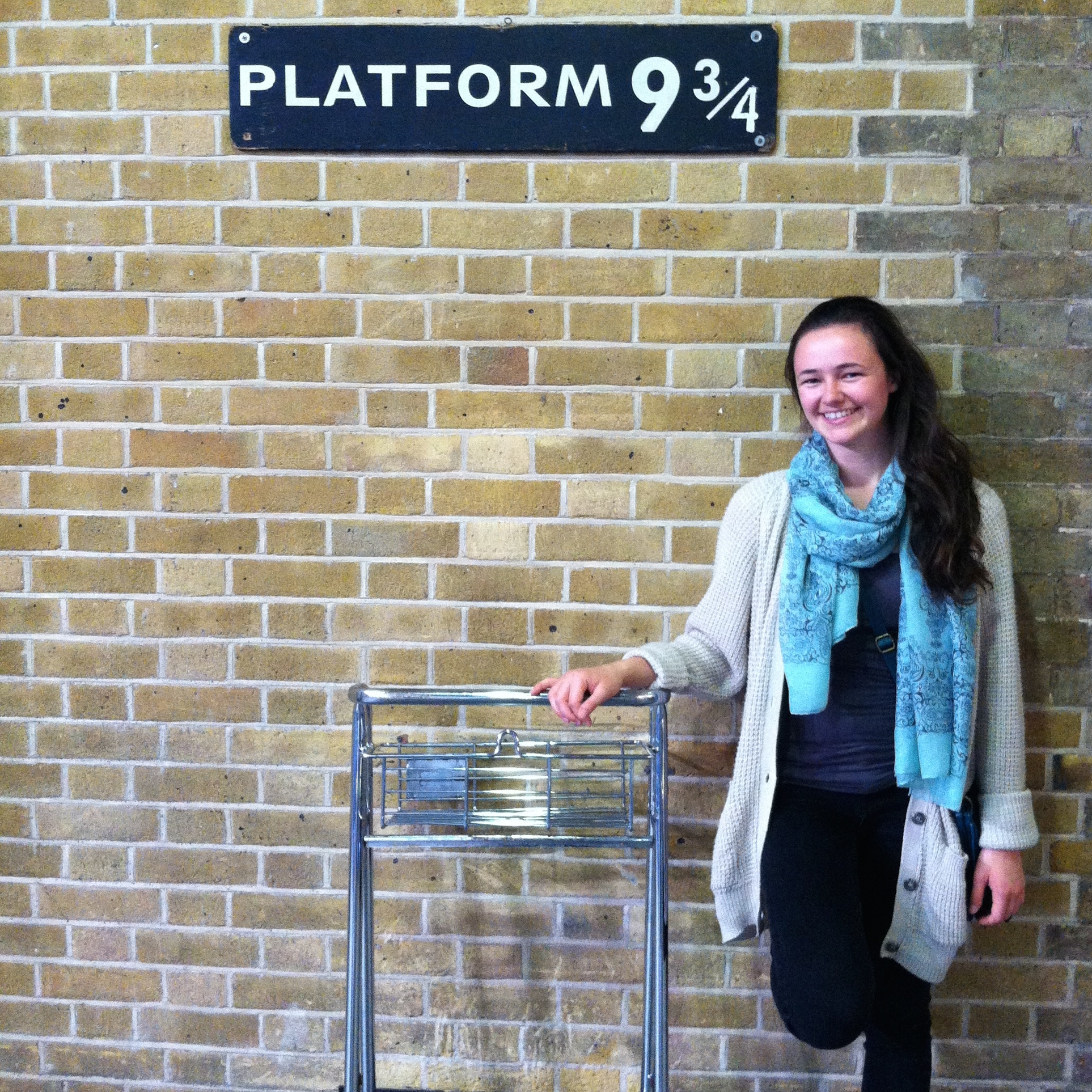 Kelly Turner is a writer and digital content strategist currently living in Chicago and working at an advertising agency downtown. Her love for the Harry Potter series began at a young age and has only grown over time. This research project has been a great opportunity for her to explore the effects of fan communities in a fandom so close to her heart. Kelly is a graduate of Michigan State University, where she earned her BA in Professional Writing.
enculturation | intermezzo
2018
Published Under an Attribution-Noncommercial-Sharealike Creative Commons License